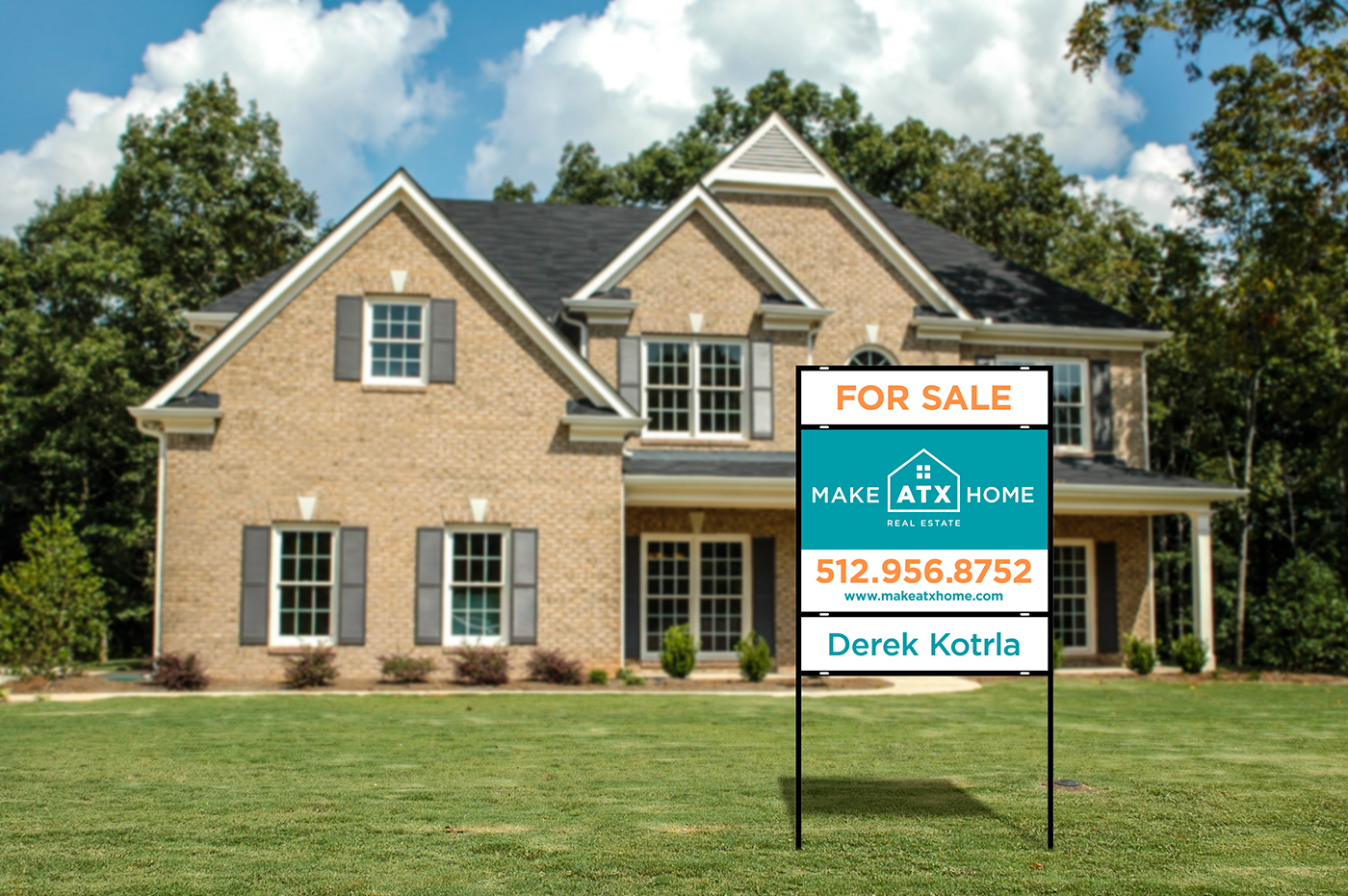 We will sell your house and save you money on commission!
Selling season is about to start wrapping up, but there's still some time if you are thinking about selling your house or condo. If you list with us from now through the end of the year, we'll include all the marketing, professional pictures and 3D tour, and help negotiate on your behalf for a flat fee of $5,000 paid from funds at closing. Here are some numbers to give you an idea of the potential savings:
Typical listing: 6% total commission, paid by seller, and split between the seller's agent and buyer's agent (typically 3%/3%). The current median price for a single family home in the Austin area is $320,000, so with this typical listing agreement, the commission would be $19,200 ($9,600 to each agent).
For our special, for a sales price of $320,000, the total commission paid would be $14,600 ($9,600 to the buyer's agent, $5,000 to us) which would represent a savings of $4,600! If you have any questions about this, or if you or someone you know may be interested in listing their property, contact us!
**This offer can not be combined with any other offers; see us for details.